1100 + UNIQUE ORGANIZATIONS
8000 + PROVIDERS STATE WIDE
BSN provides a complete, credentialed behavioral and substance abuse network for less than what it would cost plans to build and maintain the network in-house.
Want to learn more?: Please, give us a call and our leadership will schedule time to showcase the benefits of contracting with BSN. 305-907-7470 or 833-907-7470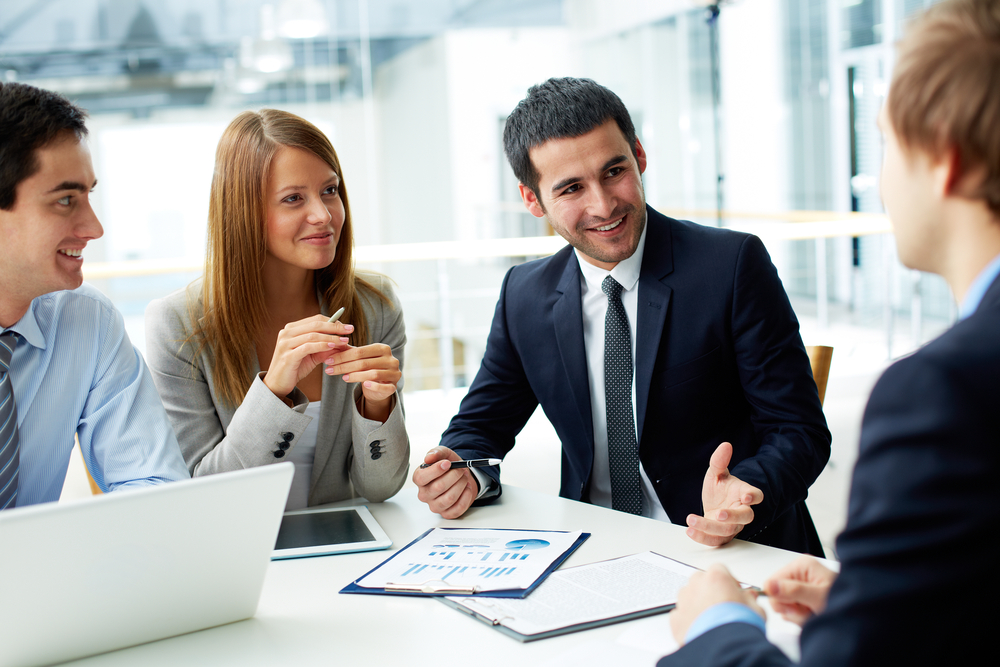 Behavioral Services Network (BSN) is your statewide standalone network. BSN provides a competitively contracted network that is credentialled and offers the full service behavioral and substance abuse network you need to serve your membership. Whether you are a health plan, self funded plan, at risk ACO, serve employers, Medicare, Medicaid, State Children's Health Insurance Programs, the solution is still the same, BSN.
By contracting with BSN, you can truly integrate clinical and behavioral services for whole person, integrated care. Simply put BSN does not duplicate costly infrastructure like, claims, customer service, utilization management and more. Most organizations like yours already have that capability and are already paying for it for clinical services. BSN provides the expertise in building and contracting a full spectrum behavioral and substance abuse network. We make sure to credential and recredential in less than 30 days meeting NCQA standards through an NCQA certified CVO, monitor the network as required and provide you with the reports you need to manage directories, pay claims for the BSN network and submit required network data files to state and federal agencies.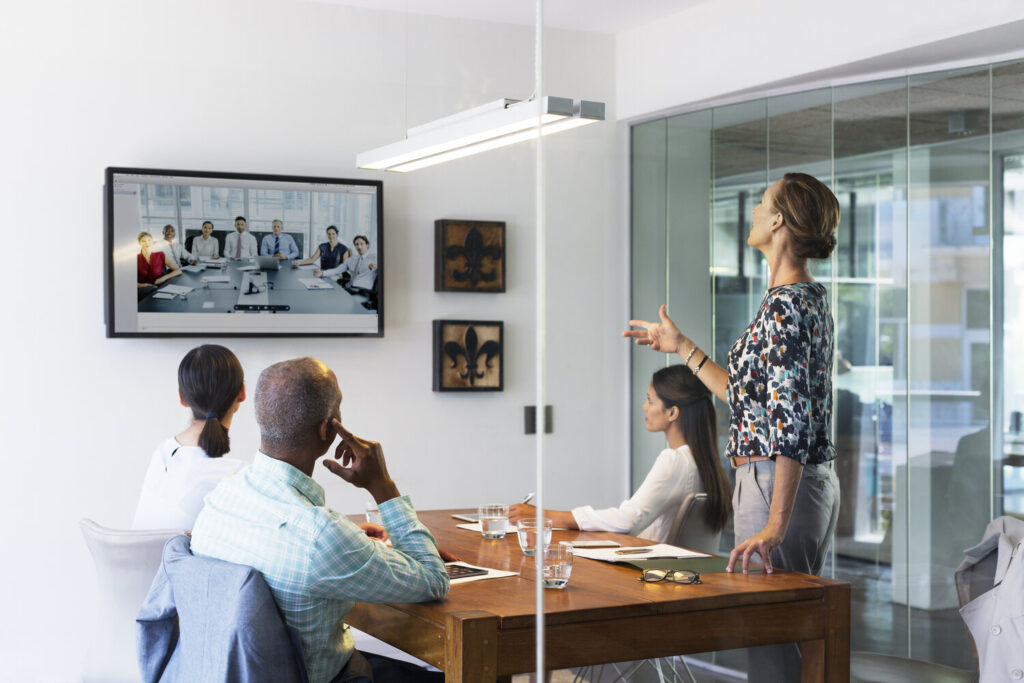 By contracting with BSN, you have a standalone solution for behavioral and substance abuse services that doesn't add unnecessary costs and fragmentation. You own the member and provider data and have live claims information to fully coordinate services and manage costs. With real time information, improving quality metrics is also facilitated. Controlling the provider and member experience will help with retention of both providers and members.